Our Story
LoopSpire began as the Education Edition of "Performance Scoring" but quickly took on a life of its own.  The EDU edition needed more than just language changes from a business-focused product to one that met the unique needs K-12 education; it required custom re-development to meet and exceed those unique needs.
In 2021, the Education Edition was rebranded as "LoopSpire" after more than 3 years of additional development to the original application.
LoopSpire is About Insight,
Not Just More Data
Although it was built on the Performance Scoring code base developed over the previous 7 years, LoopSpire set its sights squarely on K-12 education communities looking to collect actionable feedback, improve employee retention, and support student success.
Our Founder
LoopSpire's parent company, Performance Scoring, was founded by Anthony Piccolo in 2018.  After using the application himself as a principal, Trevor Baker joined PS as the President of LoopSpire in 2021 and began building a team to further develop the application to meet the unique needs of educators.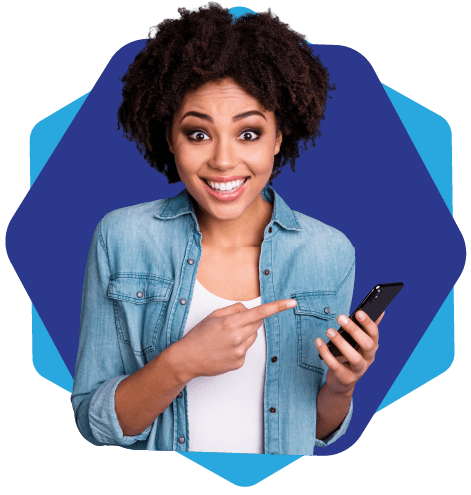 Our Product
Today, LoopSpire is the premier, cloud-based engagment platform supporting campuses, districts, and universities all over the world. 
Seeing is Believing
Request a free, live demo of LoopSpire today.