It All Starts With Your Meetings
LoopSpire serves as the cornerstone of your school's continuous organizational improvement through facilitating efficient, engaging, and productive meetings. Whether you are responsible for the performance of a department, campus, or district, LoopSpire can help make your next meeting the best one yet!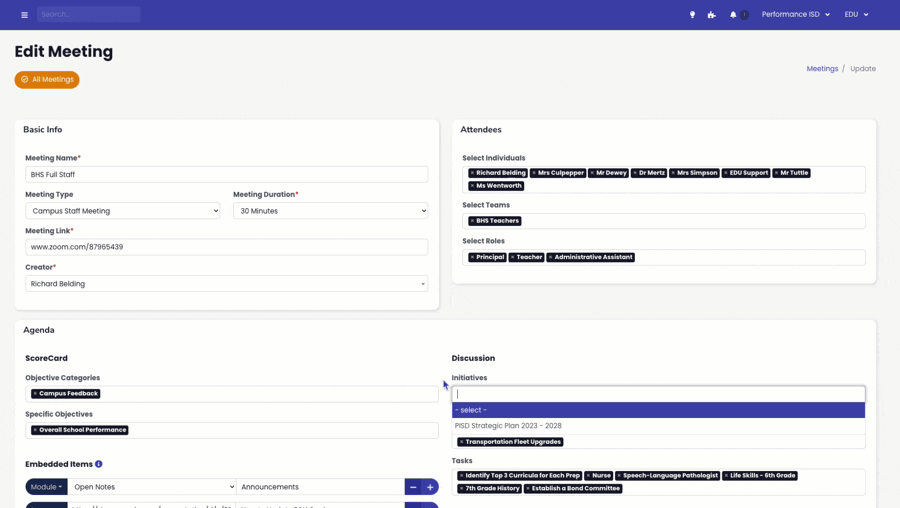 Before the Meeting
Effectively prepare by organizing, coordinating, and ensuring all necessary resources are in place. Digitally communicate meeting details, objectives, and expectations clearly to participants before the meeting to ensure understanding and alignment.
Set the agenda.
Update announcements and general info.
Include a link for video conferencing.
Embed external items.
Review, update, or add projects, tasks, and discussion items
During the Meeting
Cultivate an environment that values diverse perspectives and encourages open dialogue. Create engaging and interactive meetings that stimulate active participation and creative thinking. Encourage brainstorming, idea generation, and problem-solving.
Keep track of total time and time spent on agenda items.
Document discussion of related projects, tasks, and questions.
Take a detour if needed.
Give credit where credit is due.
Wrap up and rate the meeting.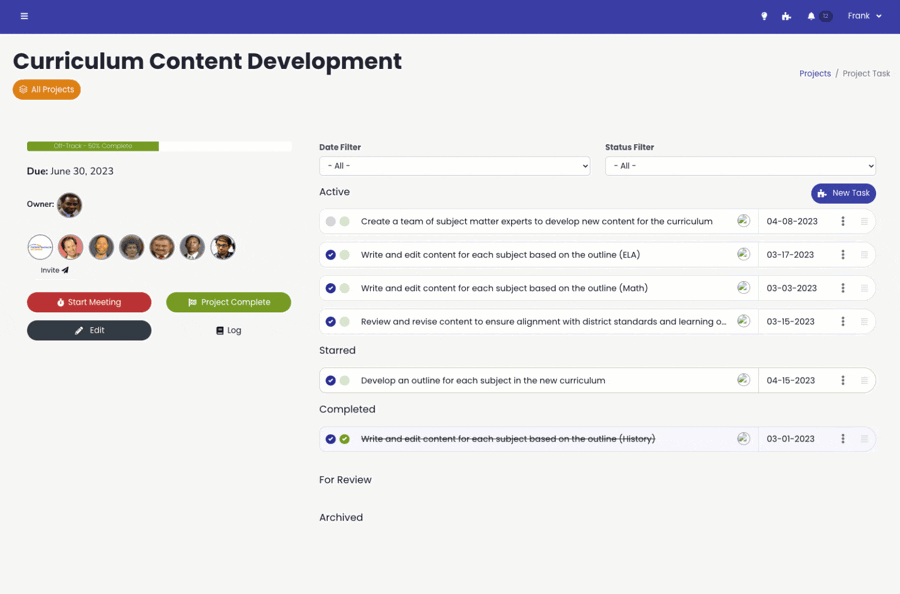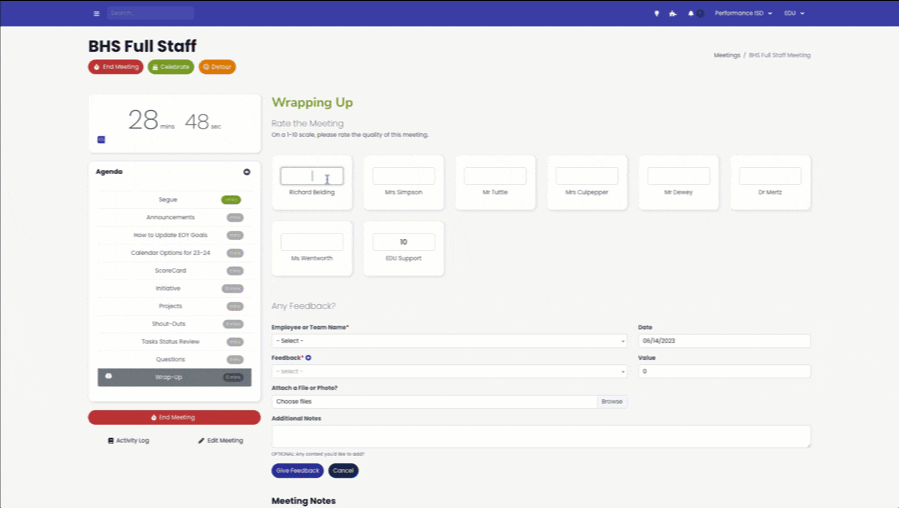 After the Meeting
Assess the effectiveness of the meeting in achieving its objectives and identify areas for improvement. Delegate tasks and responsibilities based on meeting outcomes. Assign action items to relevant staff members and provide clear instructions and deadlines for follow-up actions.
Send meeting notes to recap.
Address assigned actionable items.
Add related tasks and questions to the meeting from anywhere in the app.
Ready to Experience Meetings?
Learn how LoopSpire can ensure any of your campus or district meetings are collaborative, productive, and actionable.
Explore More Features
LoopSpire Meetings are just the start. There's a lot more to the application.
Check Ins
Use our formative reviews or create your own to get regular feedback from those you lead.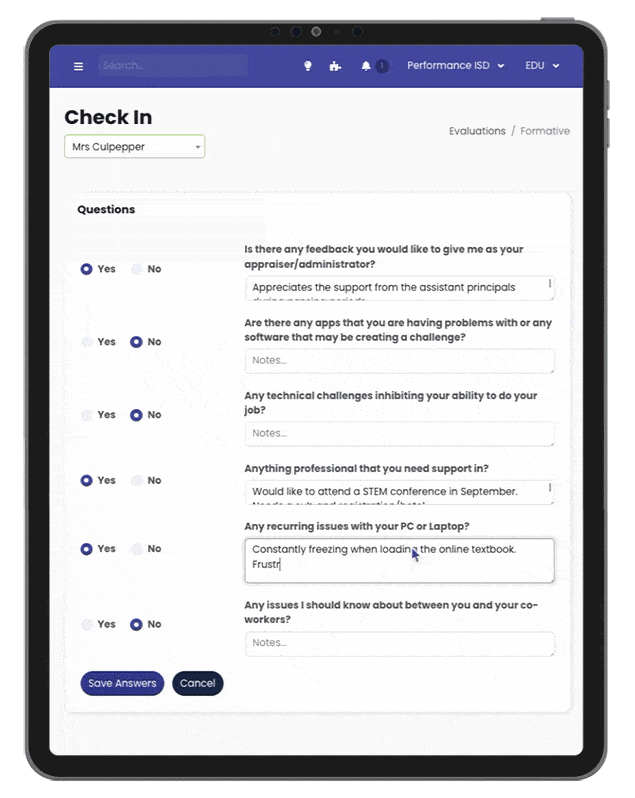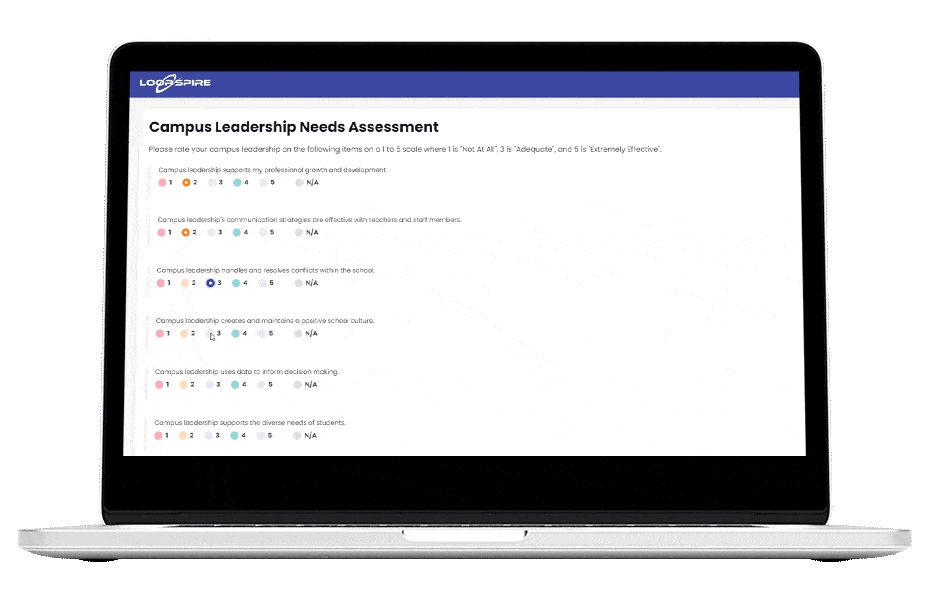 Forms for all Occasions
Use our form builder to collect the information you need to make data-informed decisions.  
Objective Walkthroughs
See the classroom through a different viewpoint that can uncover blind spots, identify strengths, and offer insights that may not be apparent during regular classroom interactions.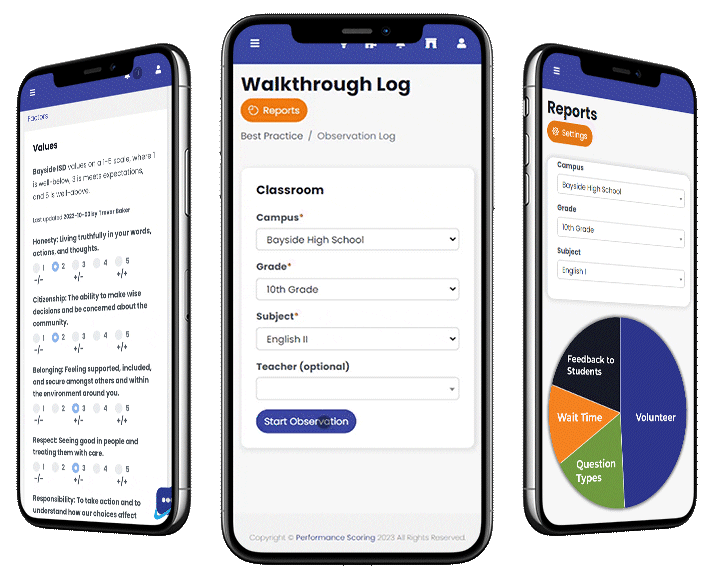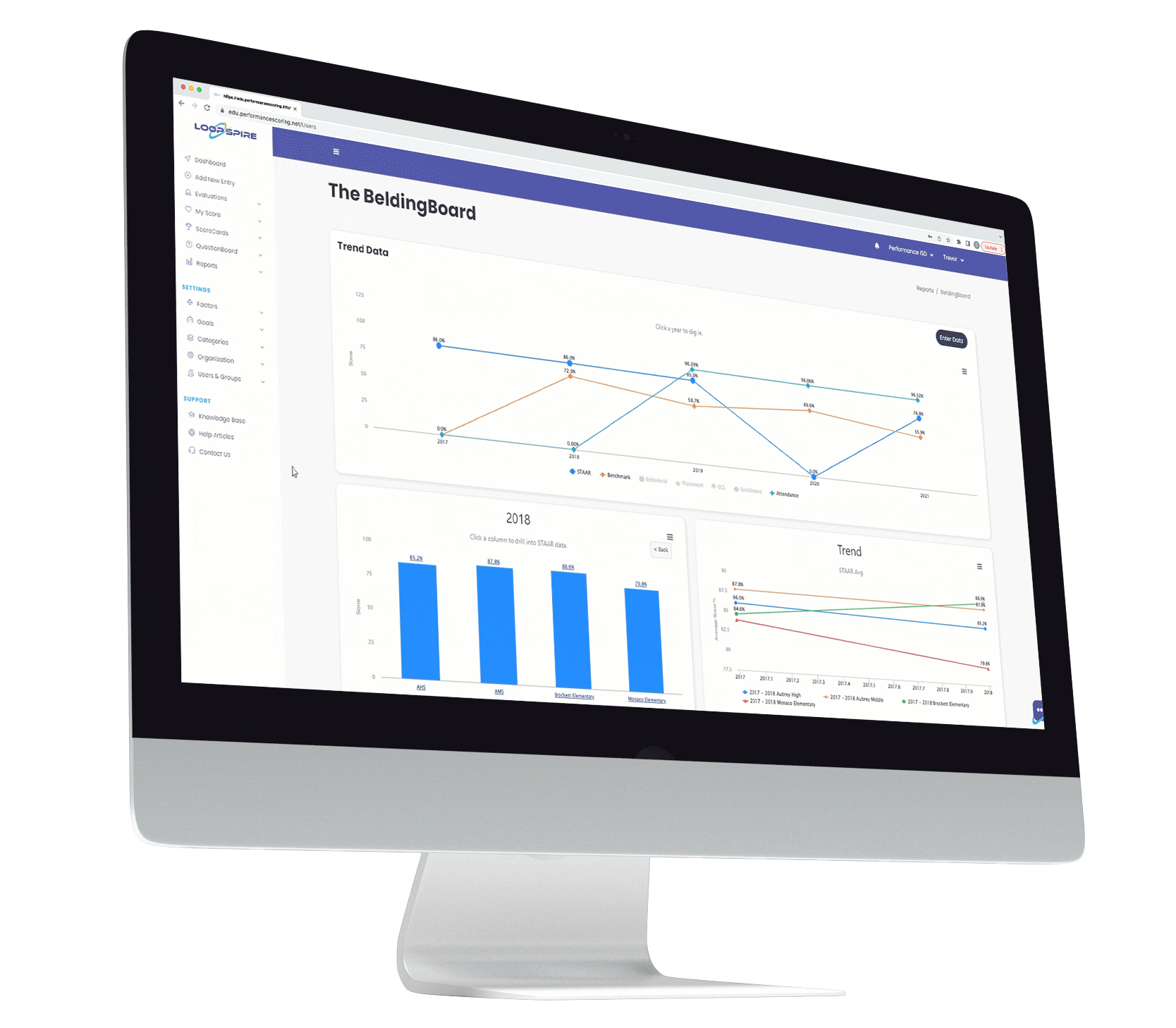 Data & Analytics
Dig into the data created throughout the application to visually disaggregate and spot trends or download a report to crunch the numbers in your favorite spreadsheet software. 
Getting Started
No two organizations are the same. That's why LoopSpire is 100% customizable, with self-paced onboarding.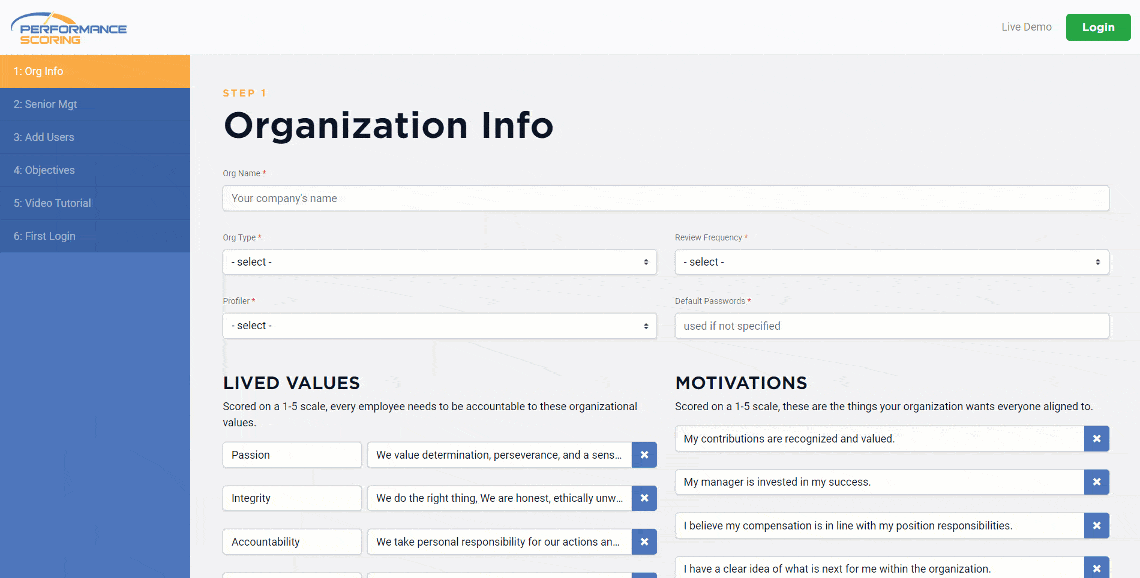 Purchase & Setup
Purchase LoopSpire online and walk through the basic setup for you and your team, and your organization as a whole.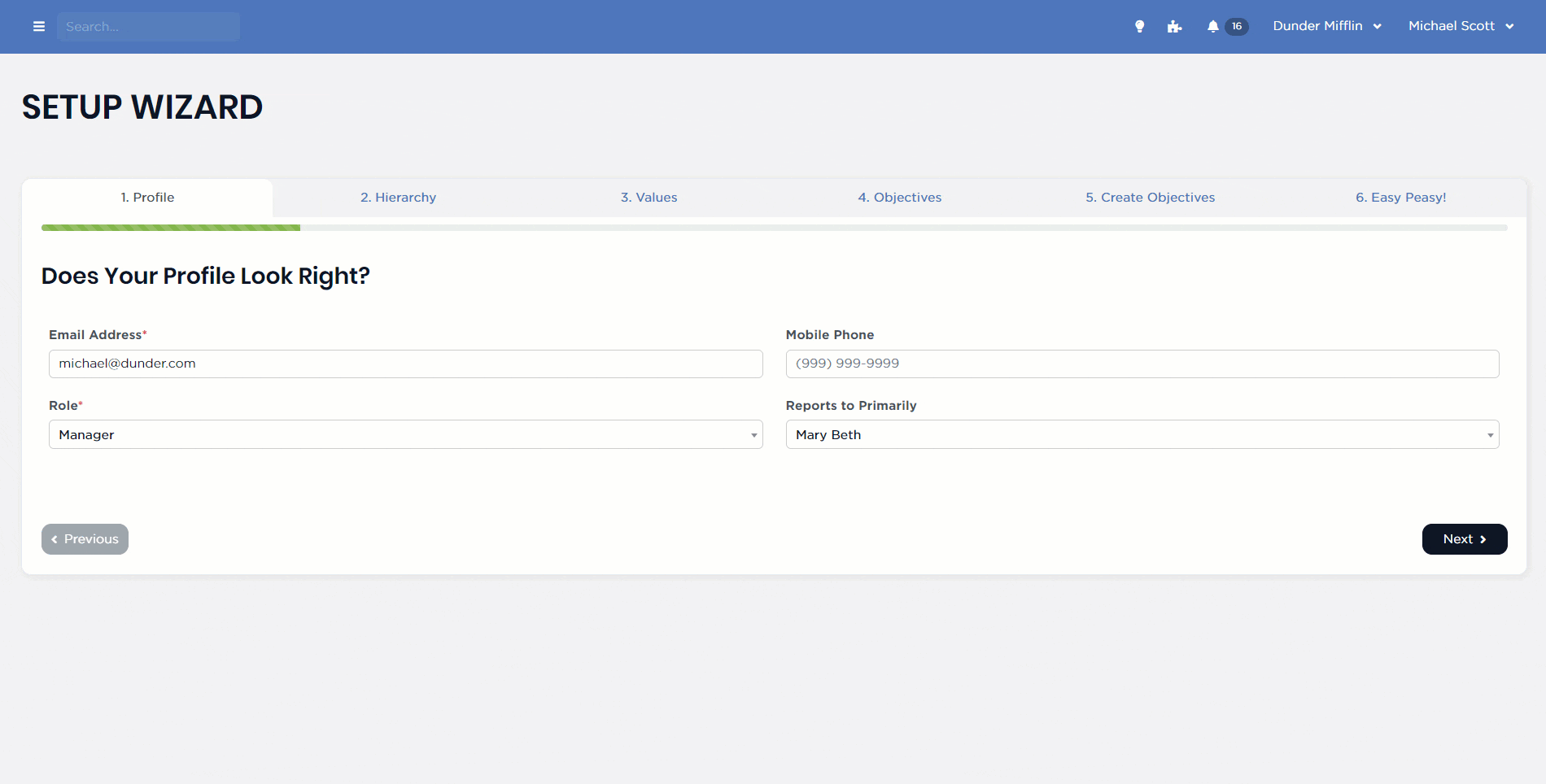 Get Logged-In
Notify your team and get them logged-in so they can continue a basic setup for themselves and their teams.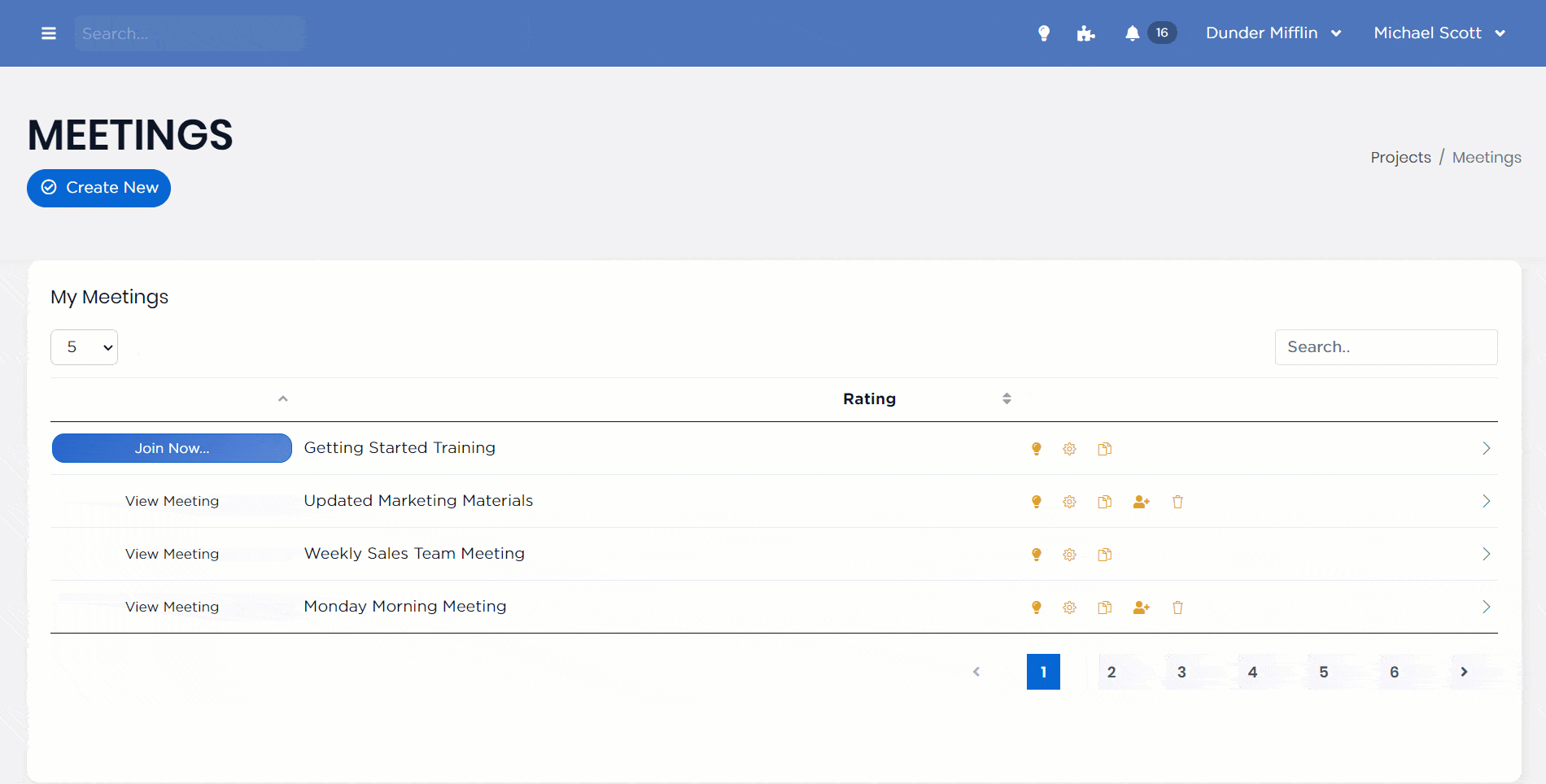 Join the Meeting
Once in, you'll see a "Getting Started" meeting already there. The meeting includes all the additional, optional steps you could complete to make it yours.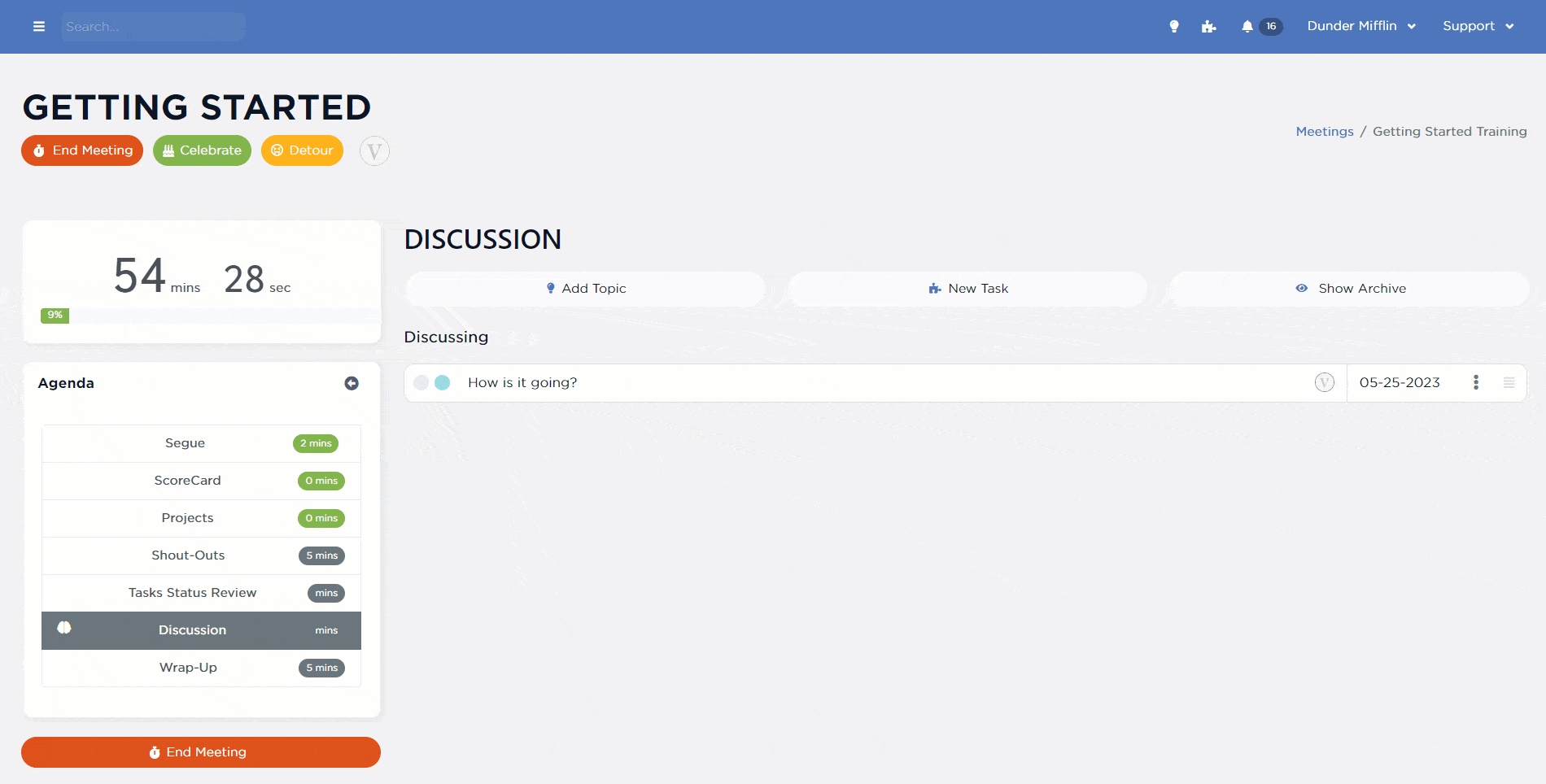 Ask Questions
If you or your team has any questions, just ask support, and we'll run through your meeting together to address all your questions and provide assistance.
Prefer Autopilot?
Would you prefer it all gets done for you? No problem. One of our dedicated onboarding specialists can set things up just the way you want it and run that first "Getting Started" meeting with you and your team.
Seeing is Believing
Request a free, live demo of LoopSpire today.