Elevate Your Campus
LoopSpire for Campus Leaders
Lead Your School to Success
Tailor district initiatives to meet the unique needs of your campus by assessing localized feedback from staff, students, and parents. Collaborate with your team to make informed decisions in often-overlooked areas that impact student performance such as employee support, professional development, and parent engagement. Set and track clear goals based on your assessments, and make adjustments as needed with real-time data provided by LoopSpire's suite of tools.
Maximized Meetings
Staff, dept, PLC, RtI, 504, and SPED. Organize your agenda, stay on task, and document every step. Incorporate your existing programs or use LoopSpire's, all in order to maximize the effectiveness of your time. 
Contextualized Feedback
Utilize multiple modules of feedback in order to gather actionable insight on the underlying factors affecting all stakeholders: staff, students, and parents.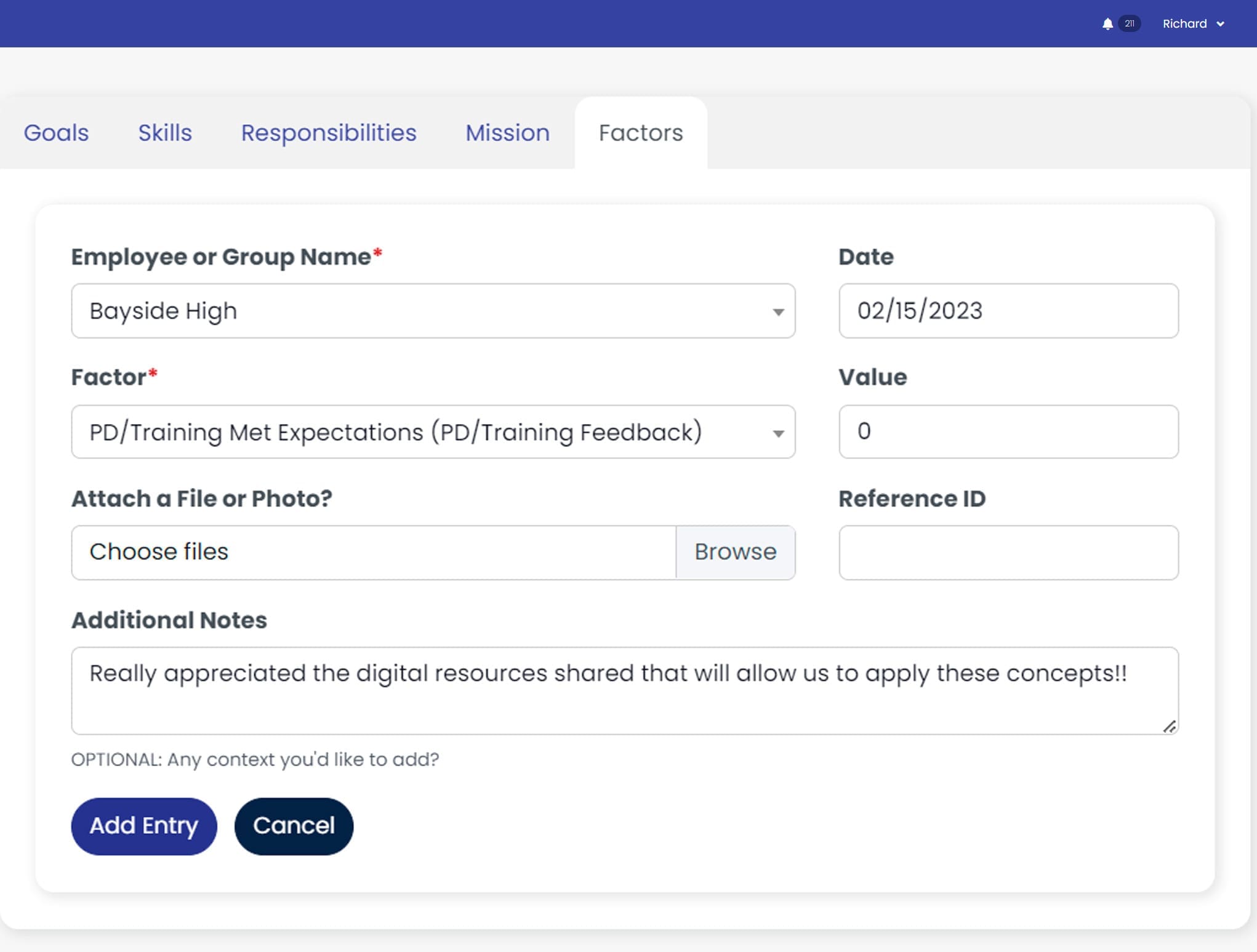 Seeing Is Believing
Request a demo of LoopSpire today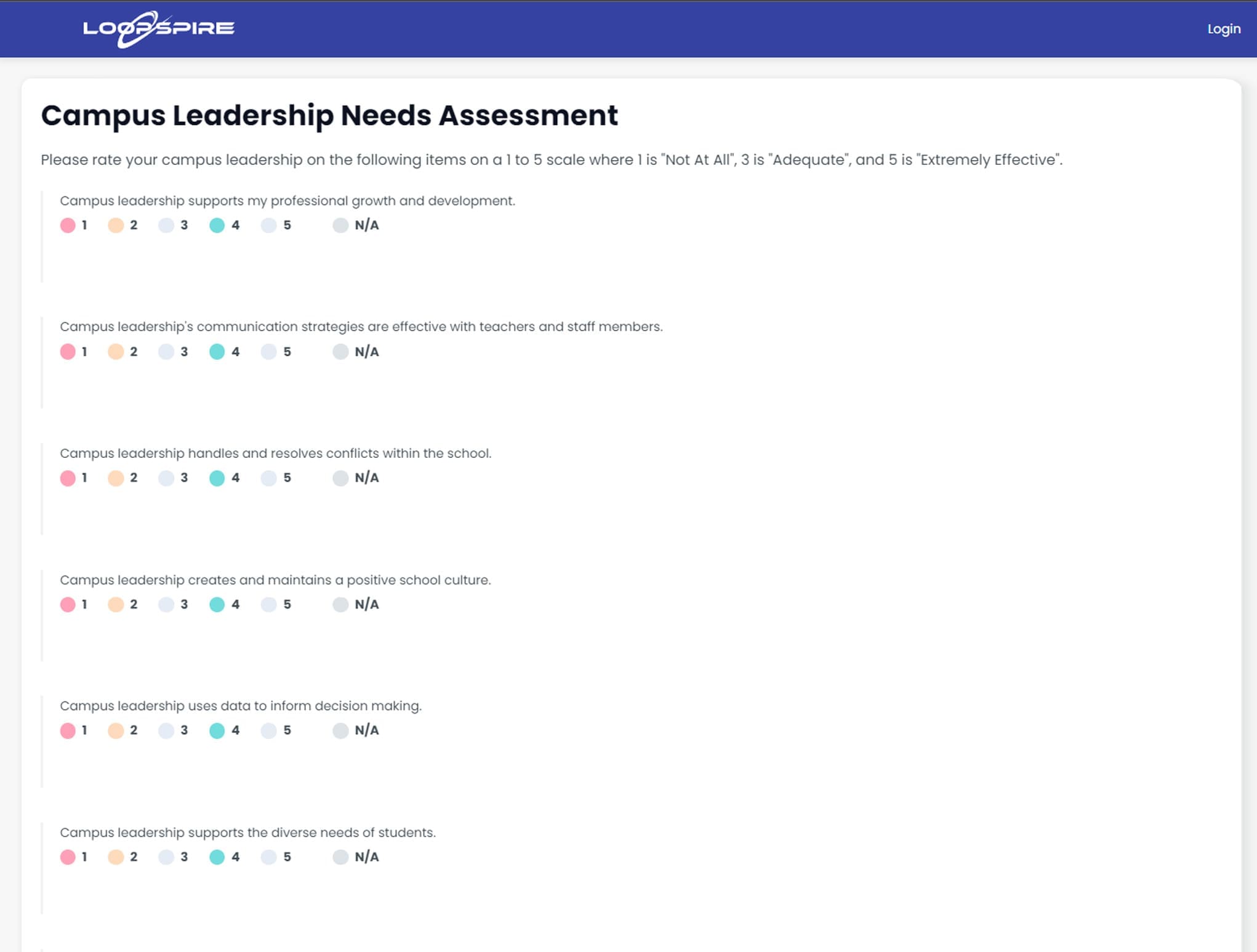 Aligned Development
Align staff development with data specific to your campus. Be confident the training you schedule will meet needs specific to your staff, your students, and your campus goals.
Wellness Check-Ins
Be intentional about the well being of your staff and students by providing regular one-on-ones to discuss struggles, successes, and solutions.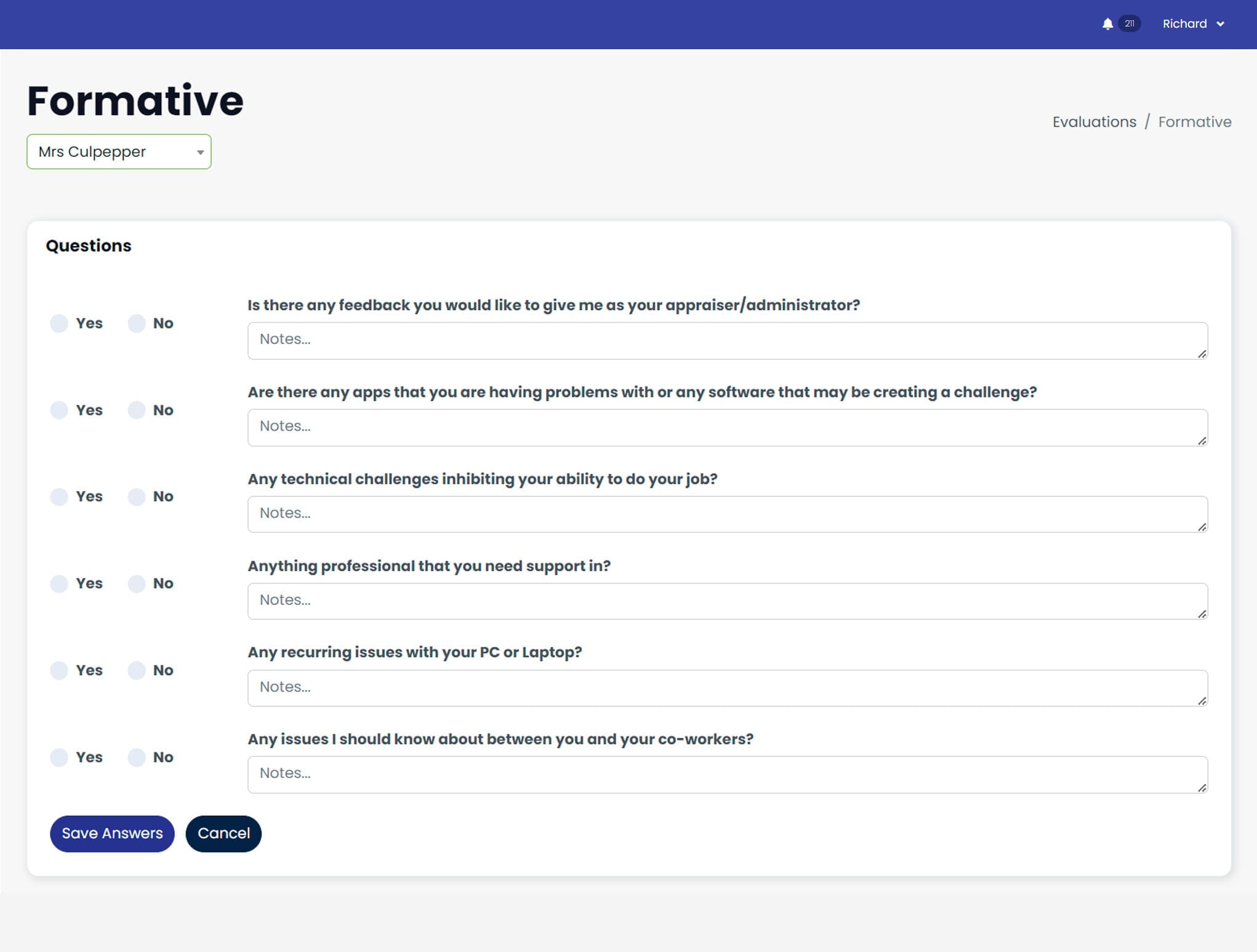 Wait! There's More.
There's more to LoopSpire than just meeting management.
Seeing is Believing
Request a free, live demo of LoopSpire today.