Upcoming Events
Join LoopSpire for these upcoming virtual and in-person events. Whether you want to learn from top thought leaders, take a deep dive into your favorite topic, or get to know us better at an event, there's something on the list for you!
LoopSpire is proud to announce a special workshop being presented by our Vice President of Coaching, Edgar Jones, and Arizona State University Principal Lecturer, Dr. Shawn Hrncir. The workshop, titled "Social-Emotional Leadership for Transformational Change: Leading from the Heart", will take place on March 17, 2023, at 9 AM PST, at the 2023 CAAASA Statewide Professional Development Summit at the Hyatt Regency Orange County in Garden Grove, CA. The workshop is designed for educational leaders...
Social Emotional Leadership for Transformational Change Get ready to dive into the world of Social Emotional Leadership for Transformational Change, as we bring you a powerful seminar with two distinguished experts in the field. Dr. Shawn Hrncir, a well-respected professor from Arizona State University, and Edgar Jones, the Vice President of Coaching at LoopSpire both spoke at the TASBE 2023 Conference. Together, they shared their invaluable insights on the pivotal role of social emotional...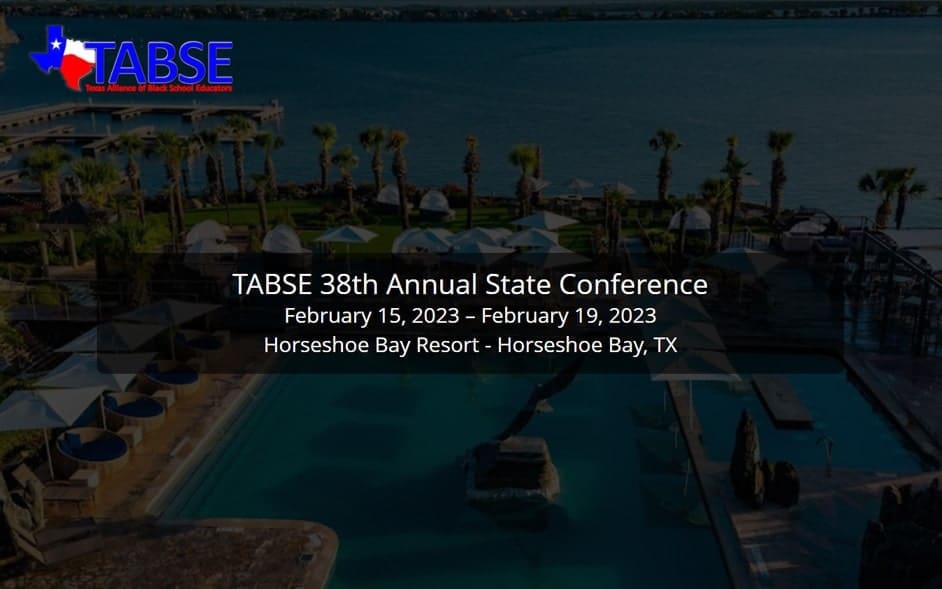 LoopSpire was honored to sponsor the workshop, Social Emotional Leadership with Dr. Shawn Hrncir of Arizona State University, at this year's TABSE Conference. Program participants explored social emotional skills as a foundation for transformational leadership. Dr. Shawn Hrncir and Edgar Jones offered thoughtful reflection and engaging activities to affirm and solidify heart based leadership practices that create connection and transformational change at the organizational level.
ENGAGE AND EMPOWER YOUR COMMUNITY!
Elevate your K-12 district or campus with LoopSpire, the cloud-based engagement platform powered by Performance Scoring. Collect actionable feedback from all stakeholders to drive effective leadership, development, and support. Monitor progress and make informed adjustments with LoopSpire's suite of collaborative tools.
Seeing is Believing
Request a free, live demo of LoopSpire today.